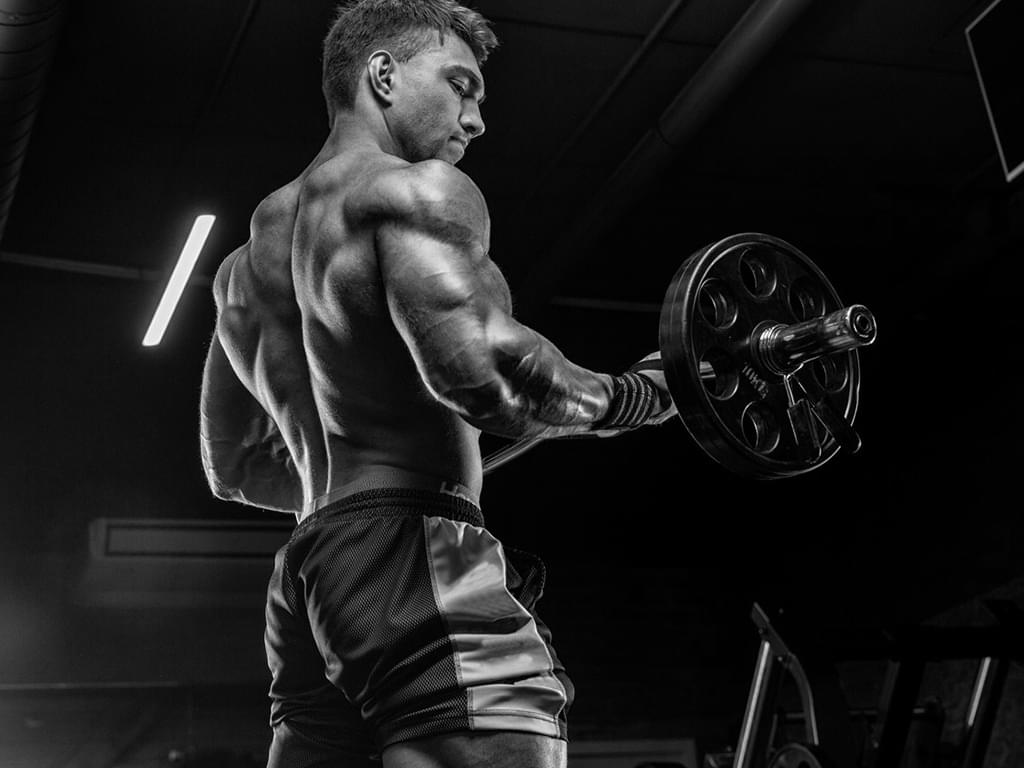 Gym & Fitness Area
A comprehensive gym area offering the full line of the latest life fitness machines brand.
Selectorized machines
Plate-loaded machines
Free adjustable benches
Olympic benches
Jungle cable pulley system
Free weight barbells & dumbbells
Looking for a more specialized experience? Go all out at our CrossFit area, perfect your technique at our Martial Arts area, or unwind at our Abs and Stretching area.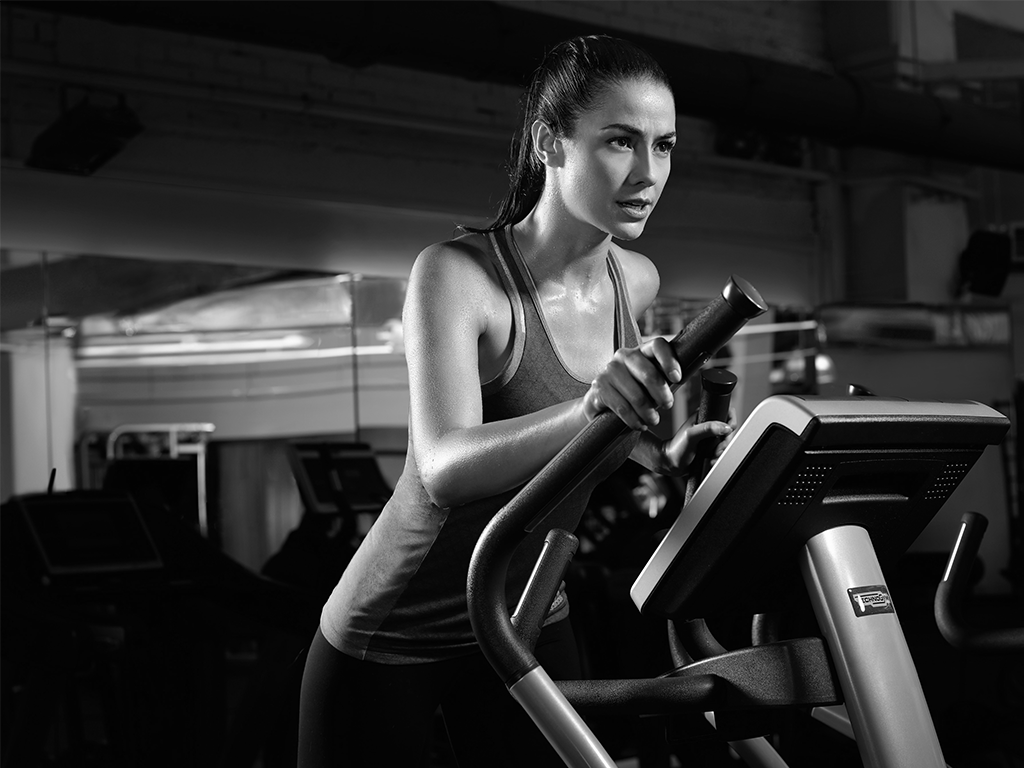 Cardio Machines Area
Our state-of-the-art cardio machines area offers you all the equipment you need to get in shape for the summer season.
Treadmills
Free runner treadmill
Ellipticals
Bikes
Air bikes
Stairmaster
Cross Trainer machines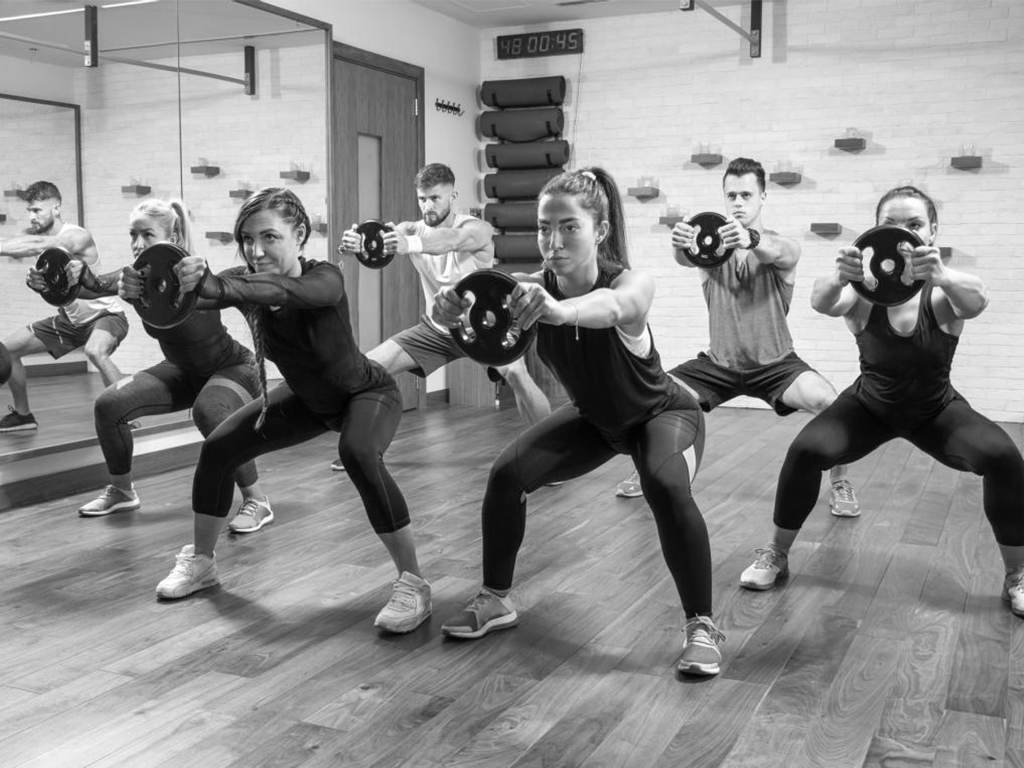 Fitness Classes
Not sure where to start? Titanium Fitness Gym offers you a huge studio for classes running all over the week.
Radical Fitness classes
POWER
FIGHT-DO
TOP RIDE
U-BOUND
X55, and plenty others
Additionally, we offer free style classes and other training opportunities
TRX
Abs & glutes
Equalizer
Zumba
Yoga
Oriental/Latino dance
Martial arts for children and adults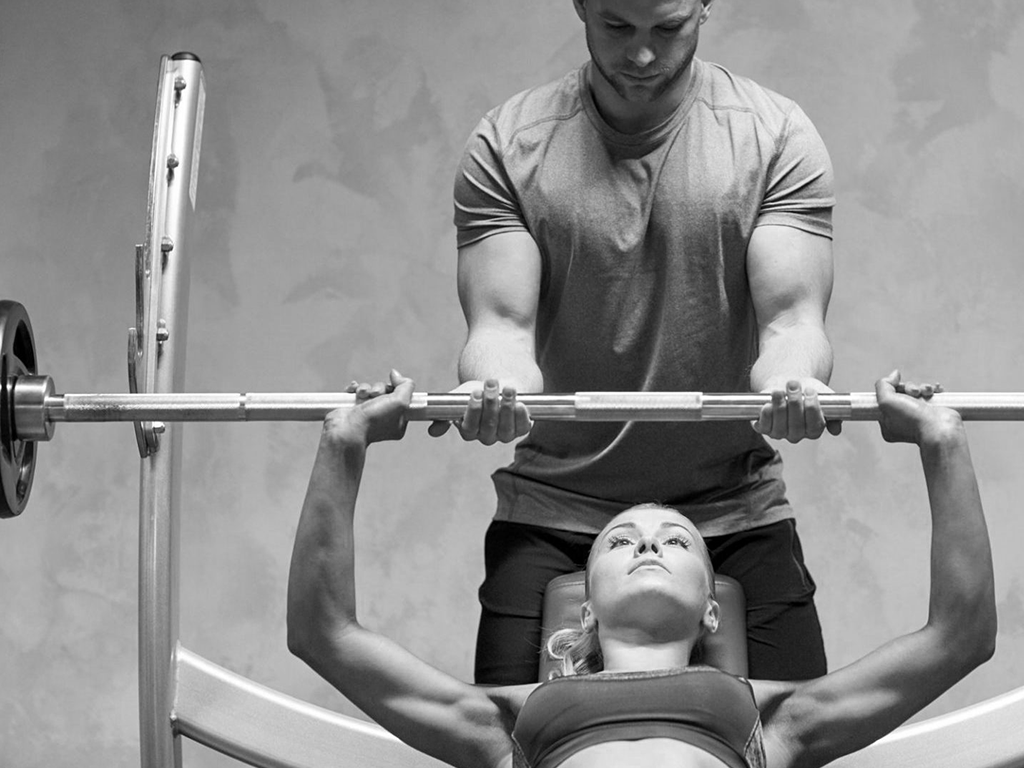 Private Sessions
Our team of highly-experienced trainers offer a high-tier specialized service that caters to all exercise needs and body types. We settle for nothing but the best, and so should you.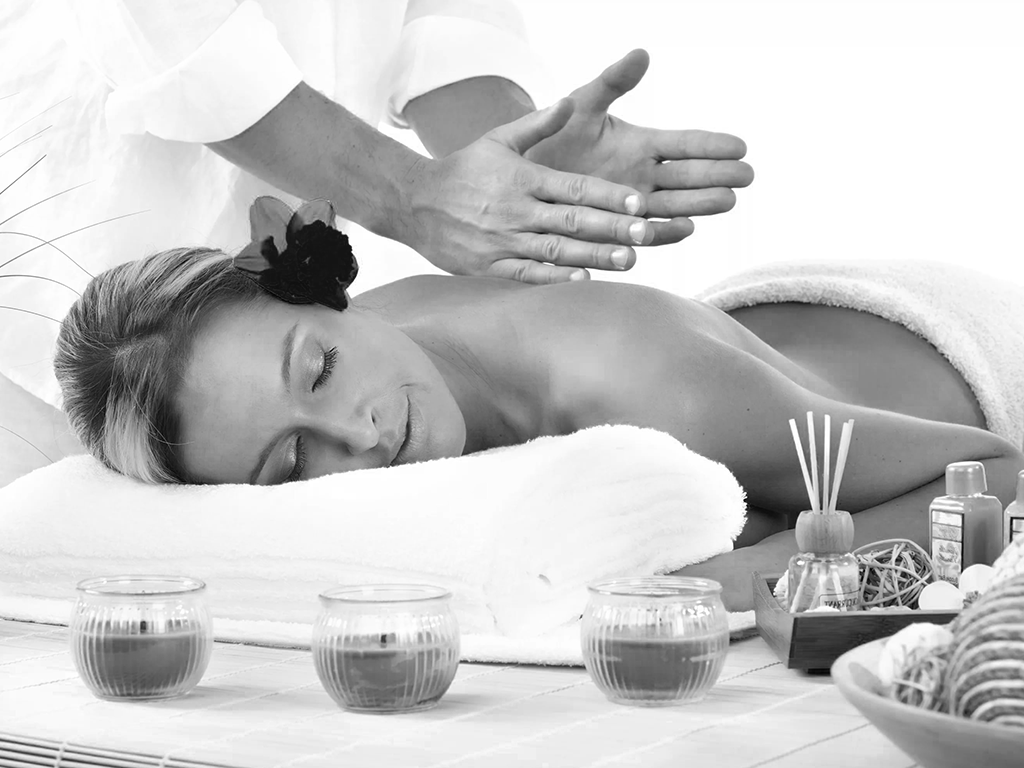 Spa
Nothing beats a soothing massage by a professional to ease that hard-earned muscle burn or a fat removal session to trim off that excess cellulite. We'll make you look – and feel – your best.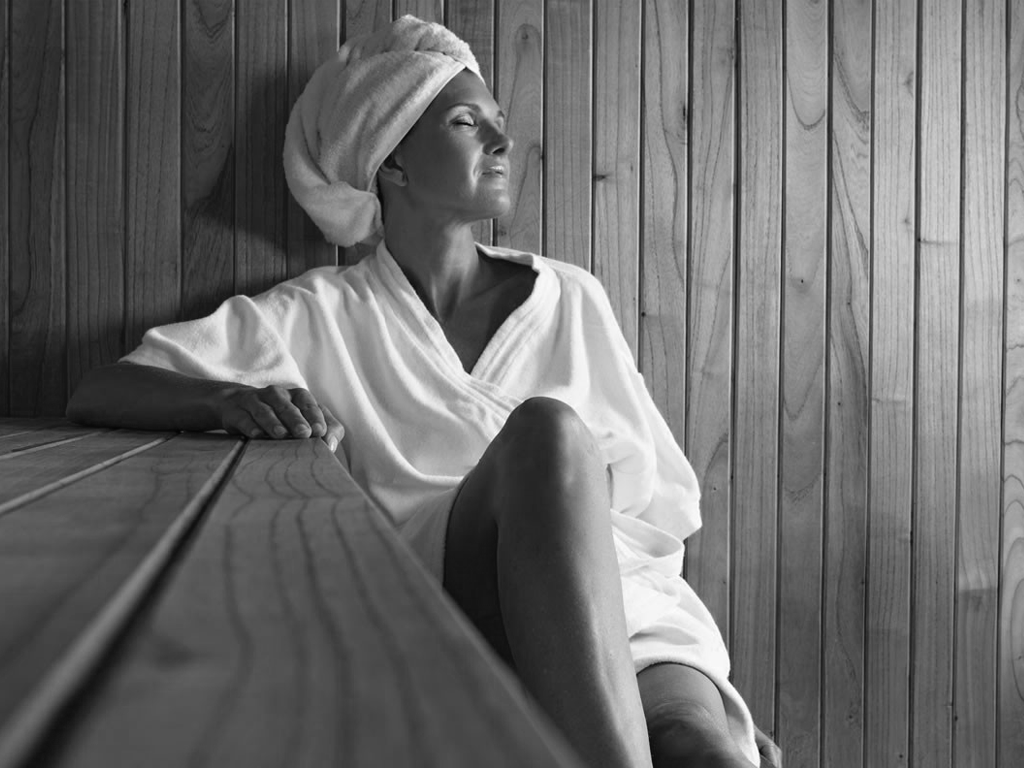 Sauna
Detox. Cleanse. Unwind. Drop by our sauna to give your system a much-needed fresh restart. Your body will thank you for it.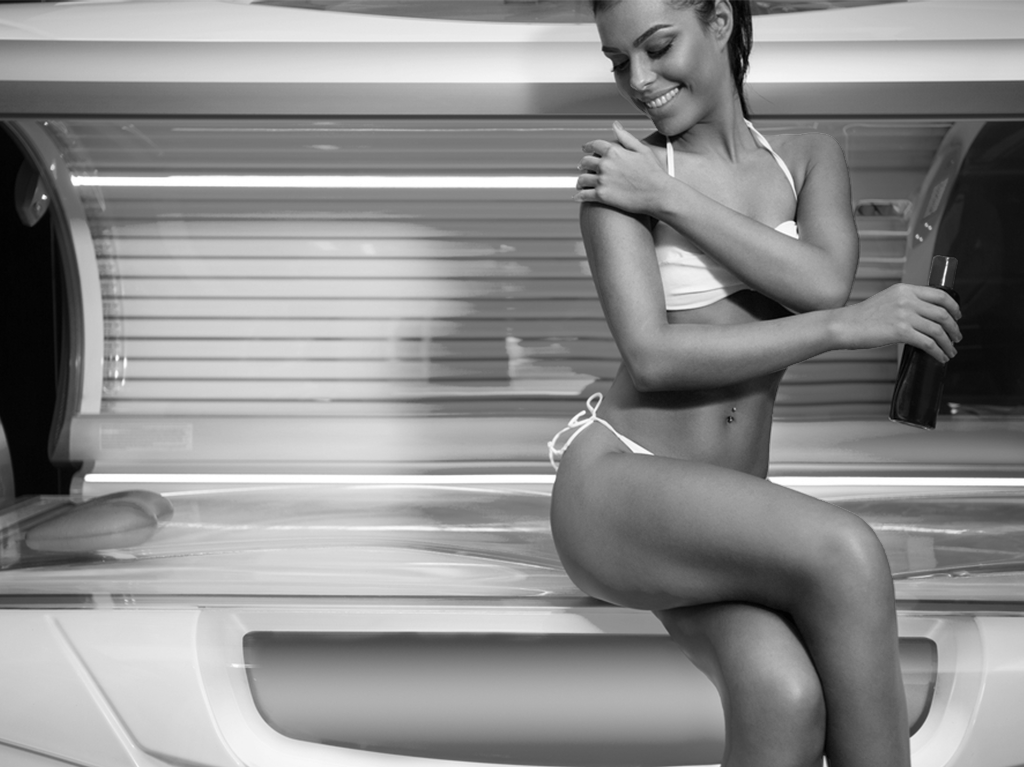 Solarium
"If you can't tone it, tan it," the saying often goes, and for good reason. Our high-performance solarium machine will give you that bronze summer glow in no time!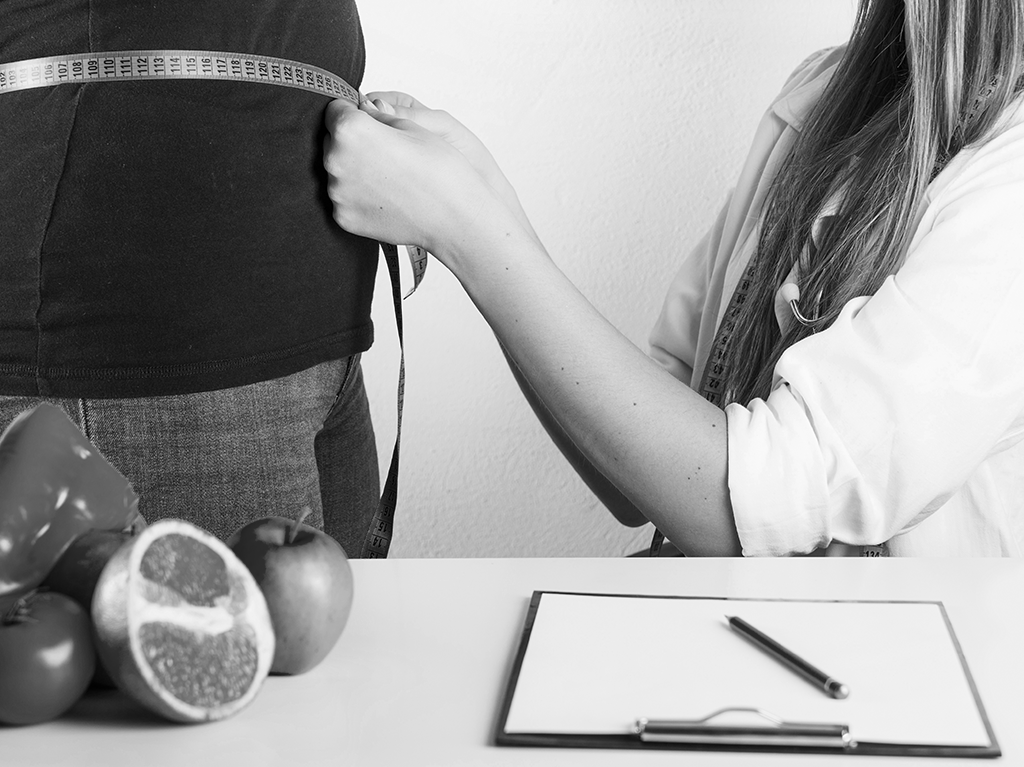 Diet Clinic
The only companion to the perfect exercise is the perfect diet. After conducting a detailed body composition machine analysis at our facilities, our in-house dietitian constructs customizable diet regimens that suit your dietary needs and preferred body goal.